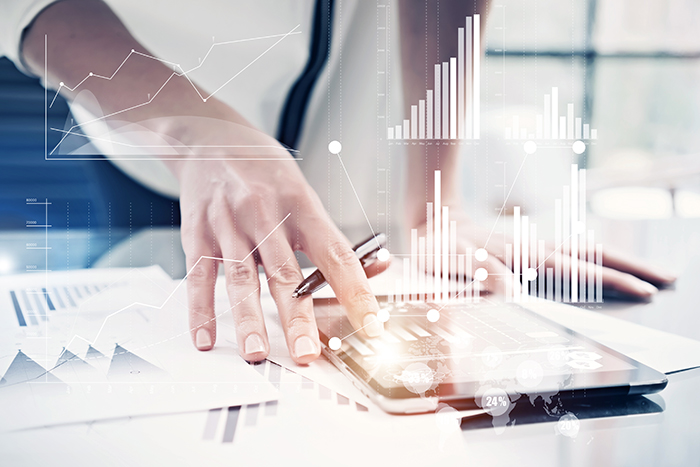 Your portfolio is designed to achieve important objectives, in both the short and long term. Our goal is to increase your wealth by utilizing an investment strategy that fits your needs.
No two clients are the same as many of our clients have complex wealth structures. We partner with you to make sense of your financial situation and offer tools that enable you to view all of your investment assets together – those that we manage as well as those managed outside of Wealth Management Consultants.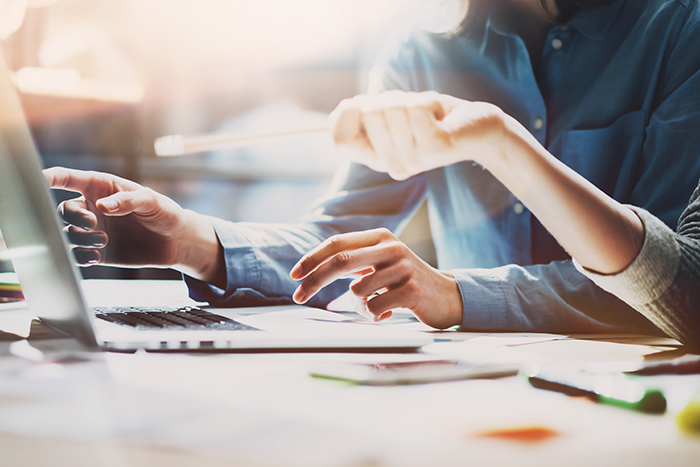 One of the most important aspects financial planning is goal setting. Achieving those goals requires the ability to consistently review all of your information in order to understand how different aspects of your financial life work together and that you are consistently making progress towards those goals.
Through regular review meetings with your Wealth Management Consultants team, you receive the data and guidance needed to feel confident in your financial decisions.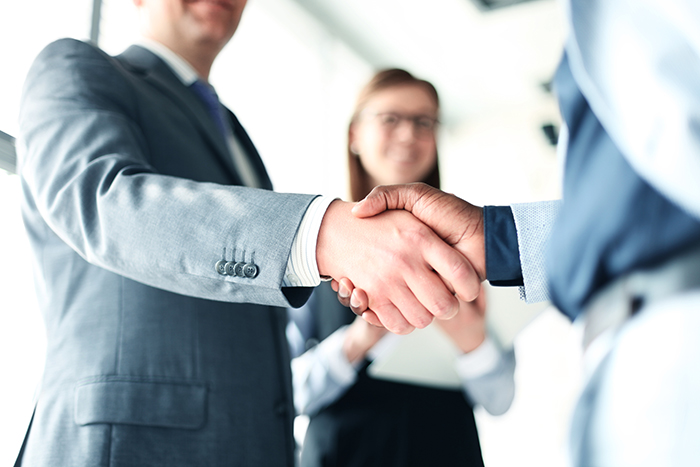 While it is important to have an educated financial partner, we also believe it is critical for our clients to understand their finances as well. We work with our clients to educate them as they travel along their financial journey.